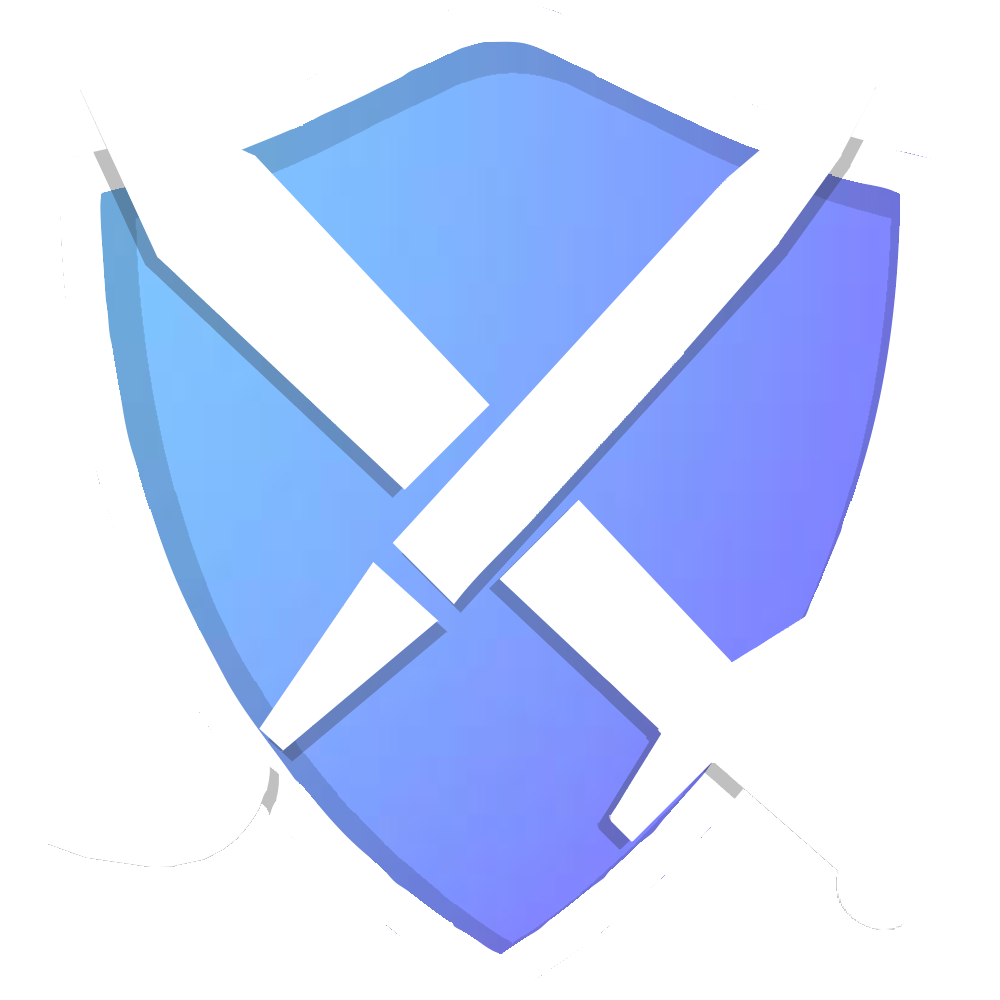 DOWNLOAD
In order to start your download you need to visit Mek's Youtube Channel by clicking below.
Also consider joining the Discord below. After that you will be able to download the resourcepack by returning to this tab.
Subscribe to Mek
Enter your email below to get updates on new early releases, win prizes such as OF capes, Paypal $$, Discord Nitro and much more.